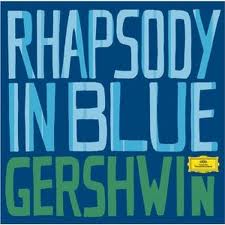 We had a great live concert tonight as part of our AEP Pops series.
It was an all Gershwin program entitled "The Gershwins- Here to Stay", with my excellent colleagues of the Columbus Symphony, Peter Stafford Wilson conducting, and staring Kevin Cole on very Gershwinesque piano, Sylvia McNair (a Columbus native) on gorgeous vocals, and Ryan VanDenBoom on vocals and fantastic tap dancing.
Here is a video demonstration and tips on learning the famous opening clarinet solo in George Gershwin's Rhapsody in Blue.