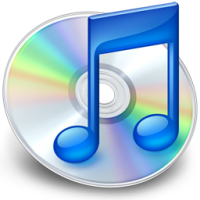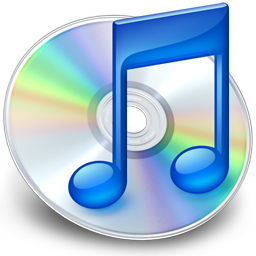 Freedom is the real issue. Is the role of technology to open us to new possibilities or is it, as more and more in Silicon Valley are trying to do, to enmesh us in an environment envisioned by Apple or Google? Already iTunes has forced classical music into a pop straitjacket, whether by an infrastructure that recognizes music as consisting only of songs, or through its severely constricted audio.
The latest villain on the scene is Spotify, the Swedish music-streaming service that has just reached the U.S. and theoretically puts an enormous variety of music at your fingertips. But Brian Brandt, whose Mode Records specializes in experimental composers, recently wrote on the website New Music Box that Spotify seems poised to drive him and other small labels out of business, because its model supports only pop bestsellers. Mode simply can't survive on a payment of one-third of a cent per stream. Nor will you likely learn much new from a service like Pandora, which is programmed to find more music like that which you already know.
via Classical music and technology - latimes.com.