It's official. I am selling two sets of clarinets. I need to sell them to finance the upcoming Arabesques recording in May. Please spread the word. Thanks!!!!
Buffet R13 Vintage Bb (1971) and classic A (1989) set for sale on Ebay. Please click HERE to see Ebay description.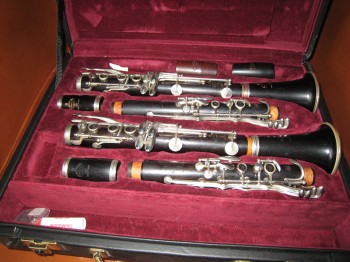 Selmer Privilege set, Bb and A. Tuning corrected, gorgeous meaty tone. Please click HERE for Ebay description.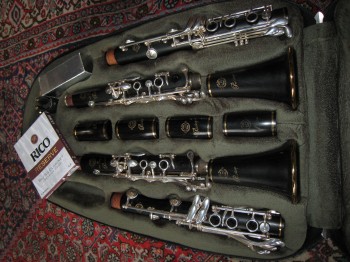 Would you like to share practice ideas with other musicians? You could do so at the Practice Café.