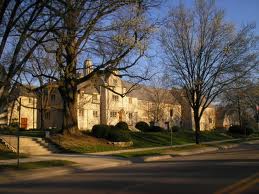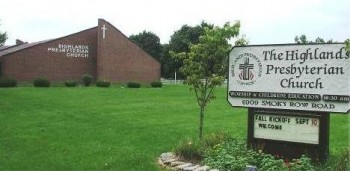 I like both of these acoustics, though I prefer one to the other for several reasons. But I'll let you listen and comment before I divulge my choice.
We played the excerpts in different order at each church. I cut and pasted the clips roughly to match these two samples . Ignore the bloops, please.
Also, the clarinet and mouthpiece (wood) had not yet warmed up and my pitch is a bit under. Please ignore that if you can. And of course, the pianos are not in tune. We literally walked in, set up the microphone, played for 10 minutes and left to go to the other church, where we did the same.
Church acoustic 1-
Audio clip: Adobe Flash Player (version 9 or above) is required to play this audio clip. Download the latest version here. You also need to have JavaScript enabled in your browser.
Church acoustic 2-
Audio clip: Adobe Flash Player (version 9 or above) is required to play this audio clip. Download the latest version here. You also need to have JavaScript enabled in your browser.
Would you like to share practice ideas with other musicians? You could do so at the Practice Café.