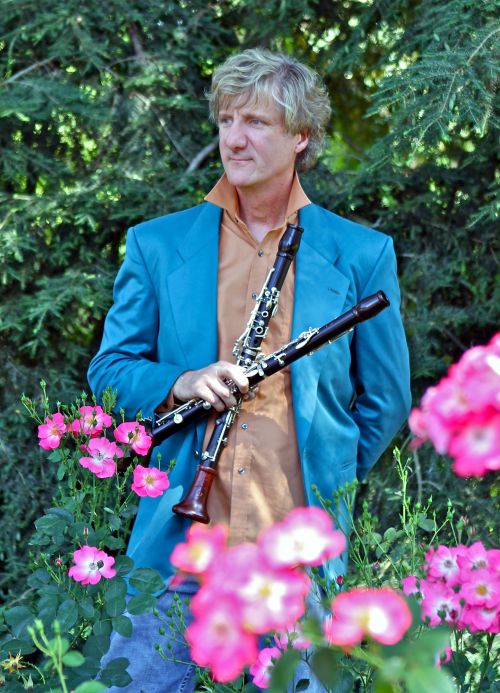 I was interviewed by Thomas J West a few days ago. Tom is quickly becoming a well known online music educator and music technology user. His bio is below.
Our hour long discussion was fruitful. Among other subjects we covered:
Twitter and networking; Flow Breathing technique; my research on musical breathing using motion capture suits; a great trick for helping students raise the soft palate; the plight of classical music in today's society - how the high costs of maintaining a symphony has fallen to philanthropists for so long and how the internet has drawn benefactors elsewhere; how orchestra musicians must consider coming down to the audience's level and sharing their knowledge; the parallels between the current state of classical music and the current state of music education; how musicians unions and teachers unions need to adapt their practices; how my blog site has become a interactive niche community for anyone interested in classical music (David uses Word Press and Buddy Press); using music technology to engage "the other 80%" of students in school districts who are not in a band, chorus, or orchestra; how symphonies and audiences in Mozart's time were a mixture of amateurs and professionals; blurring the lines between professional classical musicians and amateur classical enthusiasts; how online networking between music teachers, performers, and enthusiasts has only just begun, and how programs like El Sistema are the future of social reform through music; I also talk a bit about my new upcoming website. (April, 2011, changed from March, 2011) Although the Columbus Symphony did not come up, many of my thoughts and opinions were based on my experiences as a career orchestral musician.
You can find the podcast interview HERE.
You can see Tom's website HERE.
Thomas J. West adds new content daily to his website on all manner of things related to music education, music technology, social media, online and hybrid learning programs, professional learning networks, music products, music services, music events, music education events, meaningful quotations, videos of great performances, original music compositions, podcasts and articles from guest authors and speakers, and much more.

If you have a music product, service, or event you would like Mr. West to write a review for, please visit the Contact page.
Subscribe to the blog by RSS Subscribe to the blog by email

Who Is Thomas J. West?

Thomas J. West bleeds music for a living. He has been teaching, writing, arranging, and performing music for most of his life. He has directed concert bands, orchestras, choirs, a cappella groups, marching bands, jazz bands, and piano students. Learn more about him on the Bio and Commissions page.
Would you like to share practice ideas with other musicians? You could do so at the Practice Café.