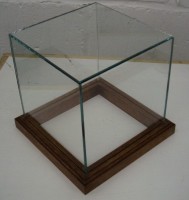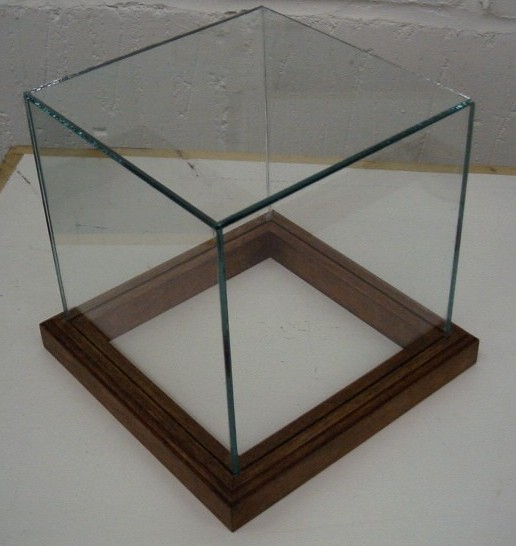 Cellist Matt Haimovitz, who studied nothing but ancient classical music until he was in his 20s, was an early pioneer breaking through the barriers between classical music and other forms such as jazz and rock.
Bach was "the greatest improviser of his time. There was Mozart, Beethoven, all the way through to Bartok -the idea of improvisation was part of the tradition of classical music. Then composers stopped trusting performers and started telling them exactly what to do. Jazz and some world music picked up the mantle of improvisation."

"I knew I could never be a jazz musician because my DNA was too classical. But I think I have a certain passion and curiosity and desire to go back to the idea that a classical performer can still jam. In fact we have more chops than anyone else, in terms of knowing our instruments and having a wide knowledge of different styles."

Haimovitz recorded the Bach cello suites, but when he wanted to take it on the road, he says, the "classical music establishment" maintained there was no audience for solo cello performance. In this case, necessity was the mother of invention: Haimovitz, who turns 40 next month, decided to take Bach into clubs normally reserved for rock.

"I knew that we had to rebuild a new audience, and I had come to such a personal interpretation of the cello suites that I wanted people to strip away all the prejudices they have of it, from listening to Casals or Rostropovich. I wanted people to experience those pieces anew. To celebrate the release of this recording I thought we should at least go into clubs, where I could play all six pieces over three hours and people could be comfortable with a drink and take this music in.

It was the first time that I saw my generation in the audience. To me it was a revelation to see classical music aficionados become excited about (getting) out of their routine, and to see rock, jazz (and) folk followers, who would never come to hear me in a symphony hall, give it a chance. The electricity of that first performance got me wondering whether there was a need in classical music to change the context, so it's less predictable. It really goes back to the roots of chamber music, which is to experience music in smaller spaces where you can get close to the performer and feel the music and be knocked out by how powerful it is. It's not about easy listening and having a good nap. It's about being engaged."