Image Credit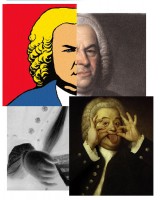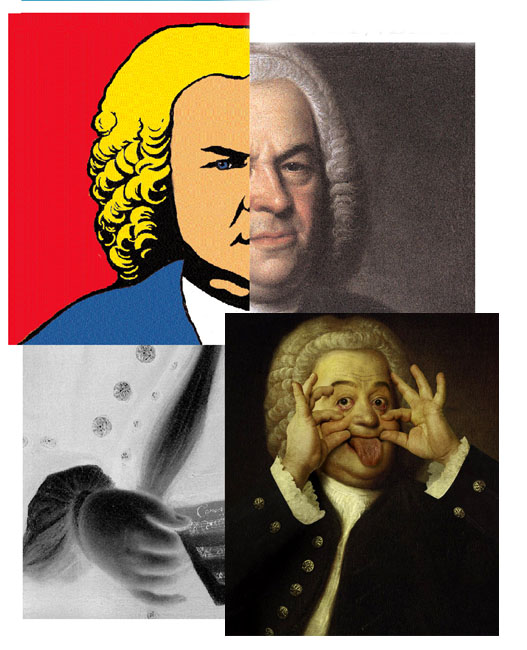 James Rhodes From a mental ward to classical music's new star - News, Classical - The Independent.
Last March James Rhodes became the first classical pianist to be signed by a major rock label. Next month, he will release the first of six albums made with Warner Bros Records.

"If I go into an Oxford Street department store and I want to buy classical music they send you down to the basement like you're buying dodgy porn," he says. "Every single album has a cover that's an 18th-century French watercolour with a disturbed-looking player with tails on the back of the sleeve. They look the same. I wouldn't know where to start."

Rhodes has the antidote. He brings an informality to his performances, engages with his audience and wears sports jeans and a T-shirt in place of a stiff collar and tails. He might intersperse Debussy and Grieg with anecdotes about pop culture, and reads music from an iPad propped up on his piano.
I would much rather hear Simone Dinnerstein playing piano, but Rhodes appeals to audiences in a different but needed way. He blows away the shroud of hushed reverence surrounding classical music performances with his angular, folksy style, replete with foul language!
Is Rhodes "legitimate"? Of course he is. Classical music is classical music, just like pop is pop. There are popular singers who are terrible musicians, but they make up for it in style (and digital editing). Others can sing a ballad to break your heart, but don't want to talk between songs or worry about flashy videos and costumes.
In other words, both are valuable to classical music and the wealth of emotions it conjures. McDonald's satisfies some better than gourmet French cooking. It's still food.
Perhaps some of Mr. Rhodes audience may decide to try another rendering of their favorite Bach piece introduced to them by Rhodes... (perhaps after a chance hearing of a pianist such as the sublime Simone Dinnerstein... whose performances are like eating ice cream with multiple delicate flavors, but with no calories except the ones burned by your heart as it flutters in response to her playing.)
James Rhodes' work and style has laid the foundation by introducing classical music as something non-threatening. That has genuine value. And style, too. It may not appeal to me, but doesn't matter in the big picture.
Would you like to share practice ideas with other musicians? You could do so at the Practice Café.