Hello. Thank you for visiting The Buzzing Reed. This is its new home. What do you think of the new design? I think it's pretty snazzy! Before you leave, please tell me what you think of it with by clicking on the comment link to leave your opinion.
The background image behind these words is from a photo of Arundo Donax, the tall cane grass from which clarinet, oboe and bassoon reeds are made. Here's a photos of a field of Arundo Donax. It grows in places like Southern France.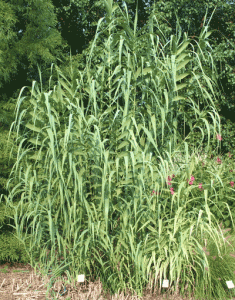 You may also notice that the web address for The Buzzing Reed has changed. It is now at http://blog.davidhthomas.net. It will stay here permanently. Please favorite it and save it now so you can come directly here for future visits.
Don't worry, the old one re-directs here, so you won't get lost if you go to the old one. However, I will eventually delete the old blog address after this one settles in.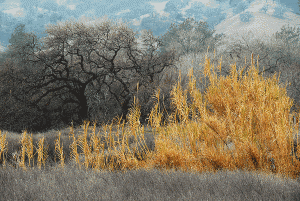 Here's another photo of Arundo Donax, dried to a perfect golden color in this beautiful picture. I don't know where this photo was taken, but I'd sure like to harvest that cane for reeds.
Just in case you are curious about the wonderful header image at the top; it was designed, along with this whole blog design, by a company in South Africa called Web-Active. They have done wonderful design work for me during the past two weeks. They designed and built a sleek and classy performer's web page for me, my very own professional performer's site! I'll write more about it in another post soon. It's at http://davidhthomas.net. Go ahead. Take a peek. You'll see that that design matches this one. I love it!!